11 - 13 June 2018
Nihonbashi Tokyo, Japan
Hosted by: NIKKEI Inc.
Special Partner: Mitsui Fudosan
Supporter: Ministry of Agriculture, Forestry and Fisheries
Apply to Pitch
AG/SUM is planning a pitch event called the "Pitch Run", where we will feature start-ups involved in broader senses of AgriTech and FoodTech. Participants will receive support, media coverage, and potential partnership opportunities with major companies. Our goal is to accelerate to resolve problems where the world is facing in the agriculture and food industries. We are looking forward to your application.
Overview
Name
AG/SUM : AGRITECH SUMMIT
Hosted by
NIKKEI Inc.
Special Partner
Mitsui Fudosan
Supporter
Ministry of Agriculture, Forestry and Fisheries
Date
June 11, 12, 13 2018
Place

Nihonbashi Mitsui Hall (11-12 June)
Nihonbashi Life Science Building
Edo-zakura dori underground sidewalk
Programs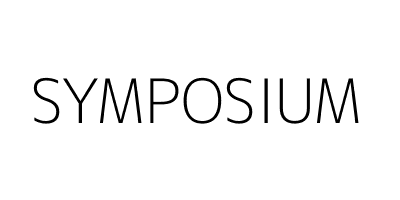 Dedicated discussion by domestic and foreign experts, advanced farmers, startup founders, corporate leaders, agricultural policy officials. We will present a positive solution to the challenge of AG/SUM.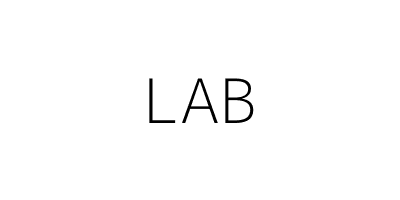 We will dig further the issues and solutions presented at the symposium and aim to acquire more practical business opportunities in various styles such as small seminars, workshops and panel discussions.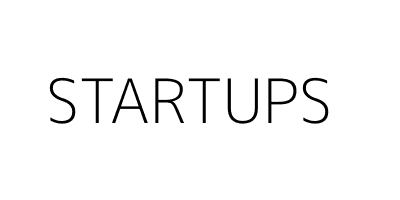 A pitch contest by domestic and foreign influential agritech, foodtech, biotech startups. We are bringing together cutting-edge startups with themes such as "plant factory", "remote sensing", "drone", "farm robot", "genetic editing", "food innovation".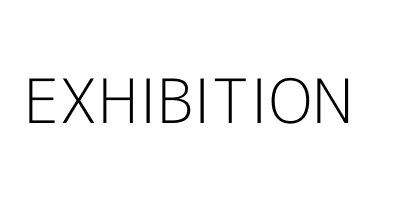 We display exhibits of state-of-the-art products, services, business models such as agritech, foodtech and biotech for each theme. Also the best networking place for companies, startups, investors, advanced farmers and others.
Speakers
Keio University School of Medicine